A chance alignment of galaxies and a touch of extreme physics was all it took for the universe to create an uncanny smiley face in deep space.
As captured by the Hubble Space Telescope's Wide Field and Planetary Camera 2 (WFPC2) and Wide Field Camera 3 (WFC3), this 'cosmic smiley' was created by the extreme gravitational environment surrounding the galactic cluster SDSS J1038+4849. Space-time is so warped around the mass of galaxies that light from behind the cluster is being bent and magnified as if through a vast cosmic lens.
Gravitational lensing has become a powerful tool for Hubble in recent years and the mission is currently using these natural lenses to look well beyond its normal range. By analyzing these enigmatic arcs of light, never before seen detail of galaxies usually too far away to be spied has been resolved — part of an observing campaign known as Frontier Fields.
http://news.discovery.com/space/astronomy/hubble-spies-cosmic-emoticon-smiling-back-150210.htm
I like it!

_________________
"Got 16 days / got a bottle and a rosary

God I wish that you were close to me"

- Whiskeytown
At that resolution, the bottom-left of the photo almost looks like a hand on the chin -- so it's sort of a "gazing lovingly" smiley. Or maybe Condescending Galaxy Cluster: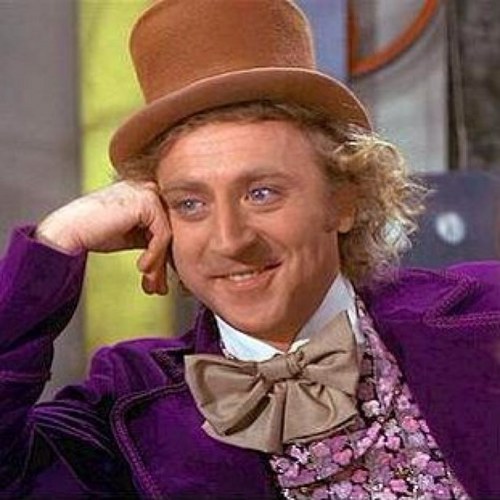 _________________
"Got 16 days / got a bottle and a rosary

God I wish that you were close to me"

- Whiskeytown
---
Permissions in this forum:
You
cannot
reply to topics in this forum