In the summer of 2015, a group of friends decided to set out on an adventure together. They wanted to go to Europe, but it was going to be a bit trickier than just that. One of them, after all, was in a wheelchair.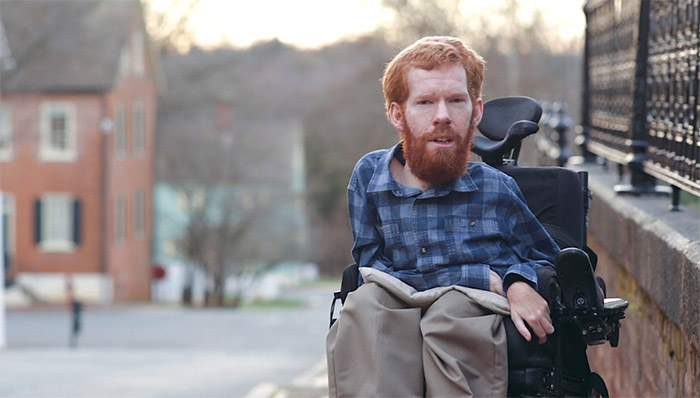 Kevan Chandler was born with Spinal Muscular Atrophy, a neuromuscular disease which limits his mobility, and the gang wanted to visit some specific places that were not exactly handicap accessible.
The seven friends spent a year working toward their goal to travel, including a fundraiser and designing a backpack to carry Kevan on their backs. This project became known as We Carry Kevan, and grew to be more than they ever dreamed. 
In June of 2016, they boarded an airplane to Paris, leaving Kevan's wheelchair at the Atlanta airport. The team spent three weeks exploring the cities and countrysides of Europe, completely unhindered by the question of accessibility.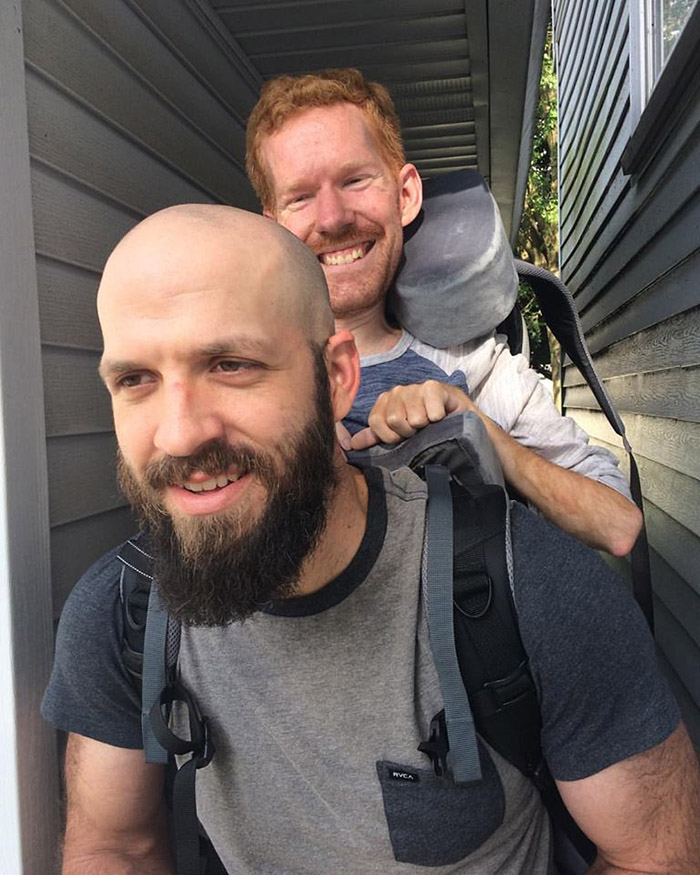 Four of the guys took turns carrying Kevan while two filmed the experience
.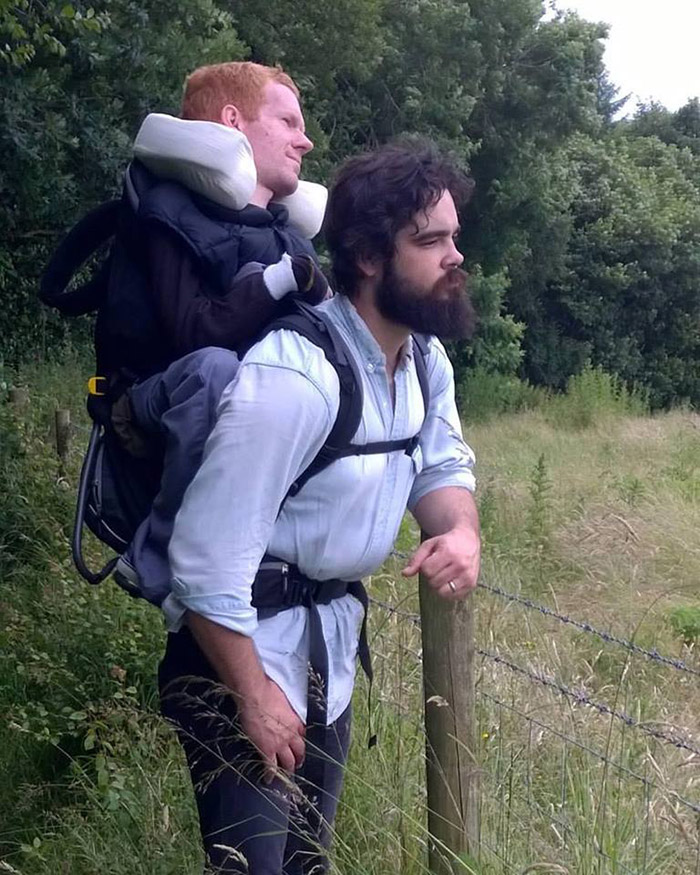 From dance parties in France to monastic climbs in Ireland, these friends saw the world for what it truly is - big, wild, wonderful, and open to their footsteps.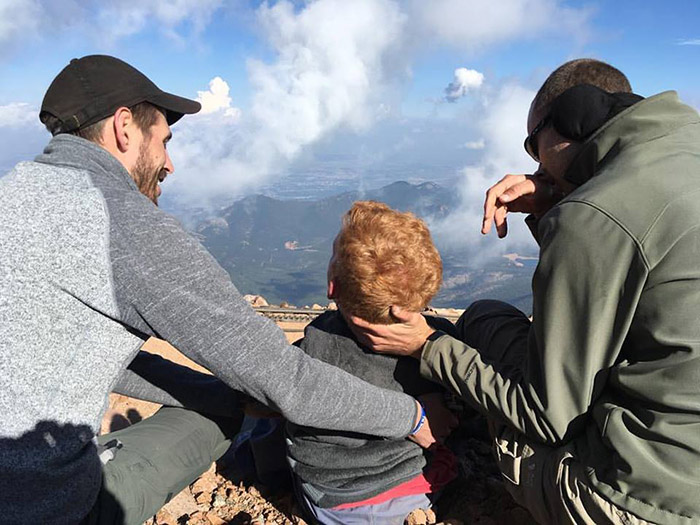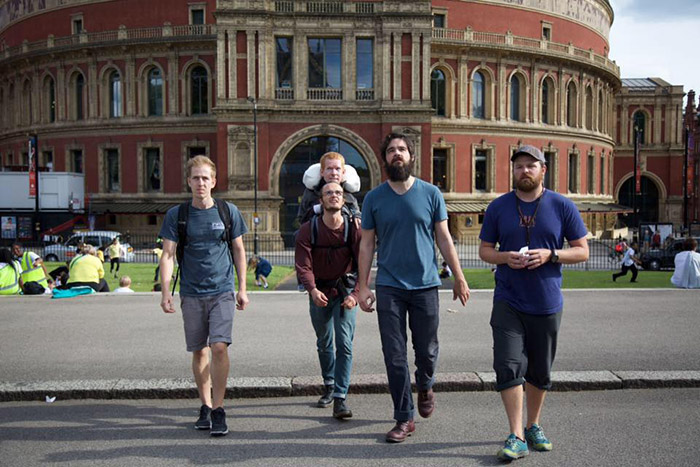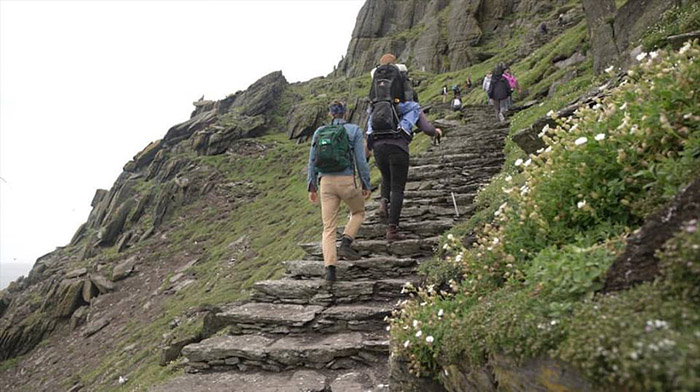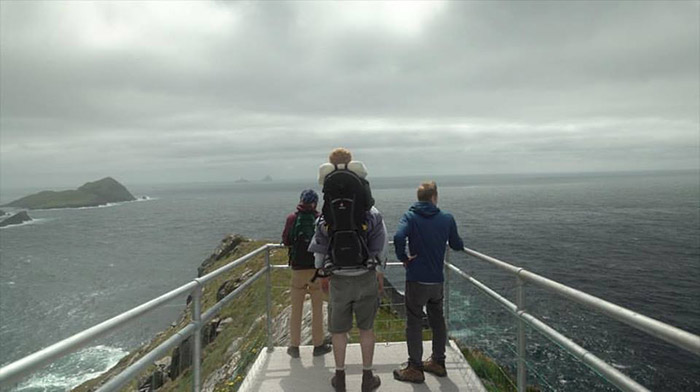 "One of the most beautiful things about it was that I got to go on this adventure with some of my best friends and we could go anywhere and do whatever without having to think about accessibility," Kevan said. "So in a way we redefined the idea of accessibility in that everything became accessible because we did it differently."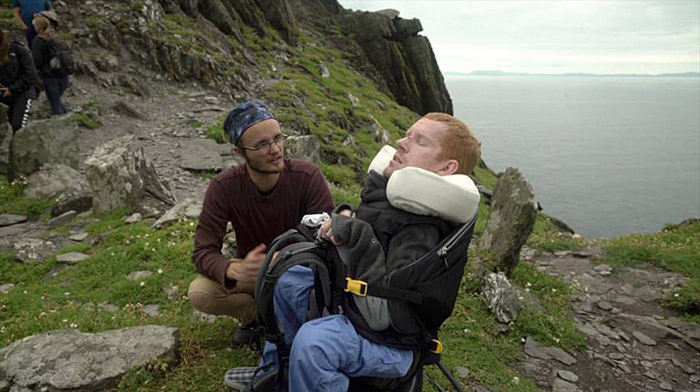 Kevan refuses to let his disability define him.
"There is a reality that we [Kevan and his sister] are disabled. It's not a bad word, it's not a misconception, we can't walk. I'll refer to myself as a cripple. I don't care because that's what I am, but I also realise that that's just a part of who I am, that's not entirely who I am, so I'm not defined by the wheelchair that I'm in or the strength that I have.
"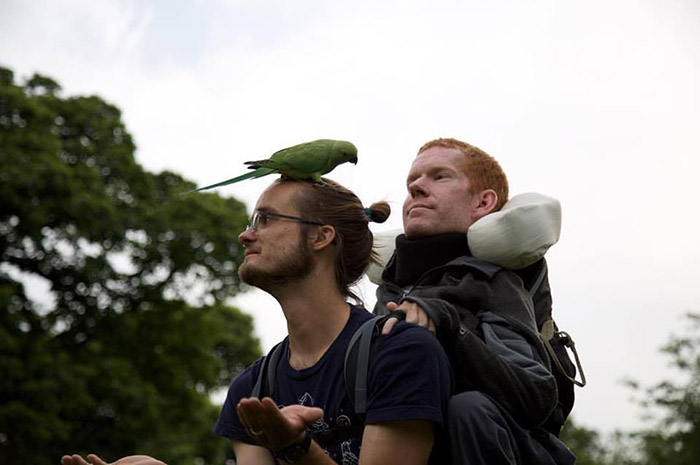 Watch the video below.
https://www.sunnyskyz.com/blog/2299/Six-Friends-Take-Their-Disabled-Friend-On-The-Trip-Of-A-Lifetime

How wonderful, now they are what you call friends and what true friendships are all about.

magica




Posts

: 3092


Join date

: 2016-08-22



magica wrote:How wonderful, now they are what you call friends and what true friendships are all about.
Indeed magica.
There is a few videos on youtube of their travels.
It is wonderful Didge that he's not left out because of his disabilities. Where there's a will there's a way.

I will look on YouTube later.

magica




Posts

: 3092


Join date

: 2016-08-22



Stories like this, which Didge is really good at posting, reinforces the belief that there are is so much kindness in the world.
All to often the news and internet is filled with bad news that show the worst side of human nature, but good people are all around.

These lads are a cut above most though...what brilliant mates they are..

_________________
Not everyone likes me, but not everyone matters.

Syl




Posts

: 20285


Join date

: 2015-11-12


Location

: Manchester



True friendships are the most precious things we can find if we are lucky. Those men are wonderful friends.
_________________
"Do I contradict myself? Very well; I contradict myself. I am vast, I contain multitudes"
~ Walt Whitman

eddie

King of Beards. Keeper of the Whip. Top Chef. BEES!!!!!! Mushroom muncher. Spider aficionado!




Posts

: 41262


Join date

: 2013-07-28


Age

: 21


Location

: England



---
Permissions in this forum:
You
cannot
reply to topics in this forum