_________________
"Got 16 days / got a bottle and a rosary

God I wish that you were close to me"

- Whiskeytown
Lovely thread
_________________
"Do I contradict myself? Very well; I contradict myself. I am vast, I contain multitudes"
~ Walt Whitman

eddie

King of Beards. Keeper of the Whip. Top Chef. BEES!!!!!! Mushroom muncher. Spider aficionado!




Posts

: 40932


Join date

: 2013-07-28


Age

: 49


Location

: England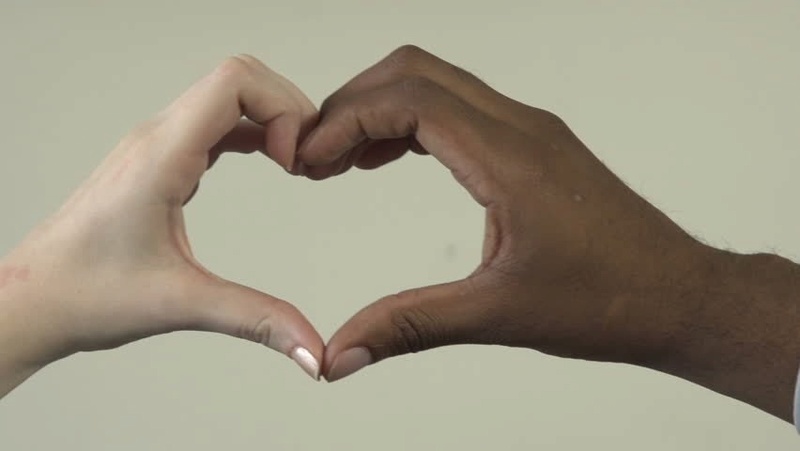 _________________
"Do I contradict myself? Very well; I contradict myself. I am vast, I contain multitudes"
~ Walt Whitman

eddie

King of Beards. Keeper of the Whip. Top Chef. BEES!!!!!! Mushroom muncher. Spider aficionado!




Posts

: 40932


Join date

: 2013-07-28


Age

: 49


Location

: England



And Ben is no different to this guy
_________________
"Do I contradict myself? Very well; I contradict myself. I am vast, I contain multitudes"
~ Walt Whitman

eddie

King of Beards. Keeper of the Whip. Top Chef. BEES!!!!!! Mushroom muncher. Spider aficionado!




Posts

: 40932


Join date

: 2013-07-28


Age

: 49


Location

: England



cept that sauce pan is far too big
_________________
If at any time in 2018 I have annoyed you, pissed you off or said the wrong thing....Suck it up snowflake, cause 2019 AINT gonna be any different
Patience my Ass......I' m gonna KILLsomething
.(It's hard to remember that the task is to drain the swamp, when you are up to your arse in alligators)

[b]

I DONT BELIEVE IT!!!!!!!!!!!!!!!

Victorismyhero

INTERNAL SECURITY DIRECTOR





Posts

: 11244


Join date

: 2015-11-06



Lord Foul wrote:cept that sauce pan is far too big
yep

_________________
"Got 16 days / got a bottle and a rosary

God I wish that you were close to me"

- Whiskeytown
Good thread and requires posting this again.


---
Permissions in this forum:
You
cannot
reply to topics in this forum